Teaching & Learning JUMP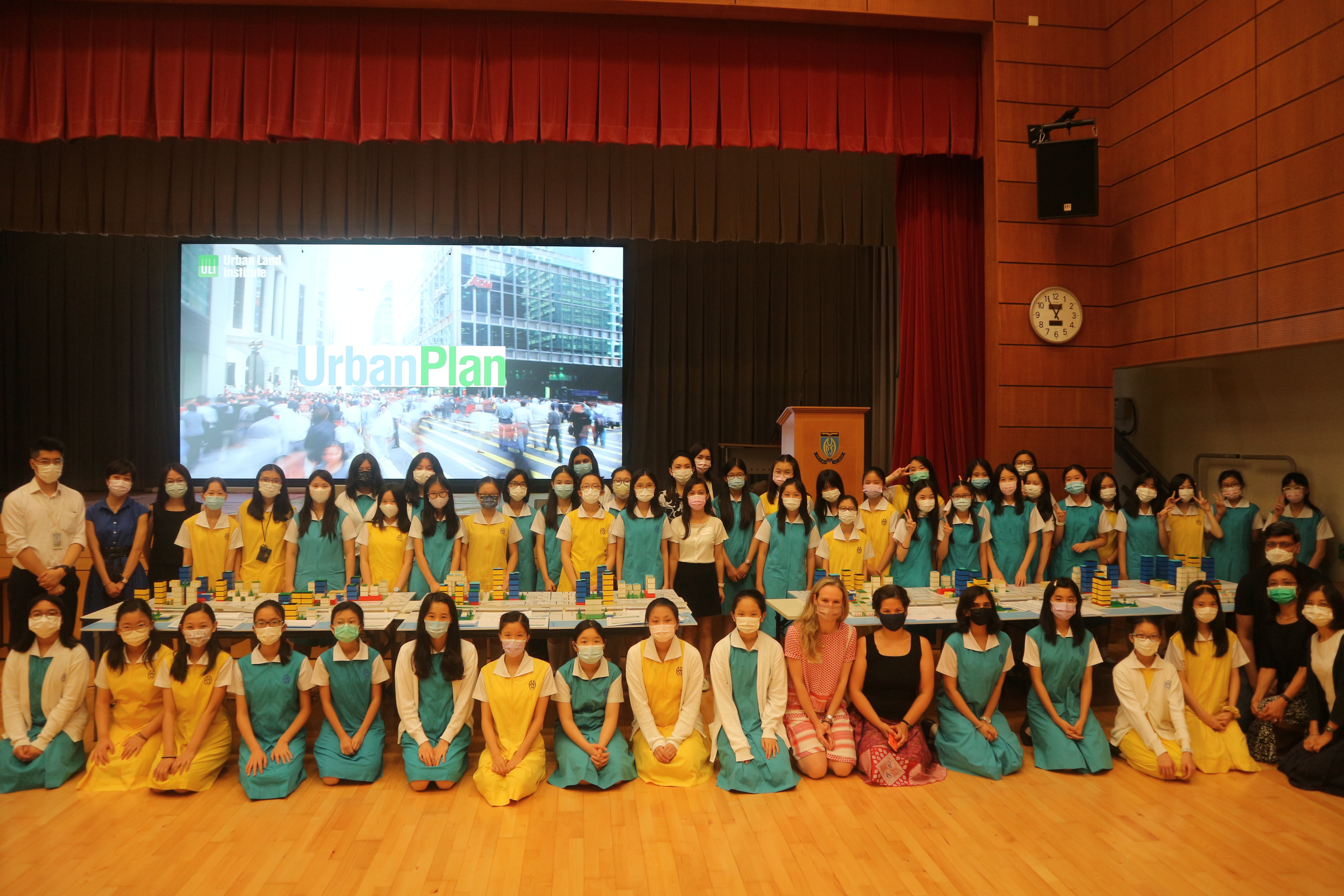 S1 JUMP Junior One Understanding and Managing Project Learning Programme
In 2005, a set of school-based material for this cross-curriculum inquiry-based project was refined and developed. Incorporated into the S1 Computer Literacy curriculum, lessons are now built into the second term time-table to facilitate group work and supervision by a team of teachers from different subject panels. The programme includes a form-based Introductory Workshop and a Field Trip in addition to the following stages of learning:
Stage One – Topic Exploration & Development of Inquiry Plan
Stage Two – Questionnaire Design & Data Collection
Stage Three – Data Tallying, Analysis & Charting
Stage Four – Summarizing & Reporting Findings
Over the years, with the support of other educational sectors, like QSIP of CUHK and CEL, the programme has undergone much refinement.
In 2020-2021, with the support of the Urban Land Institute, S1 students participated in the UrbanPlan programme. Urban Plan is a goal-oriented role play within an activity-based competition originally designed for typically S4-6 students. The programme aligns with several curriculum streams, from geography and urban environment to economics and business studies.For this group of S1 students, a slightly simplified version was adopted to help 13-year-old students visualize the site context and existing buildings, and make better informed decisions during the building of their schemes.