Teaching & Learning Senior Curriculum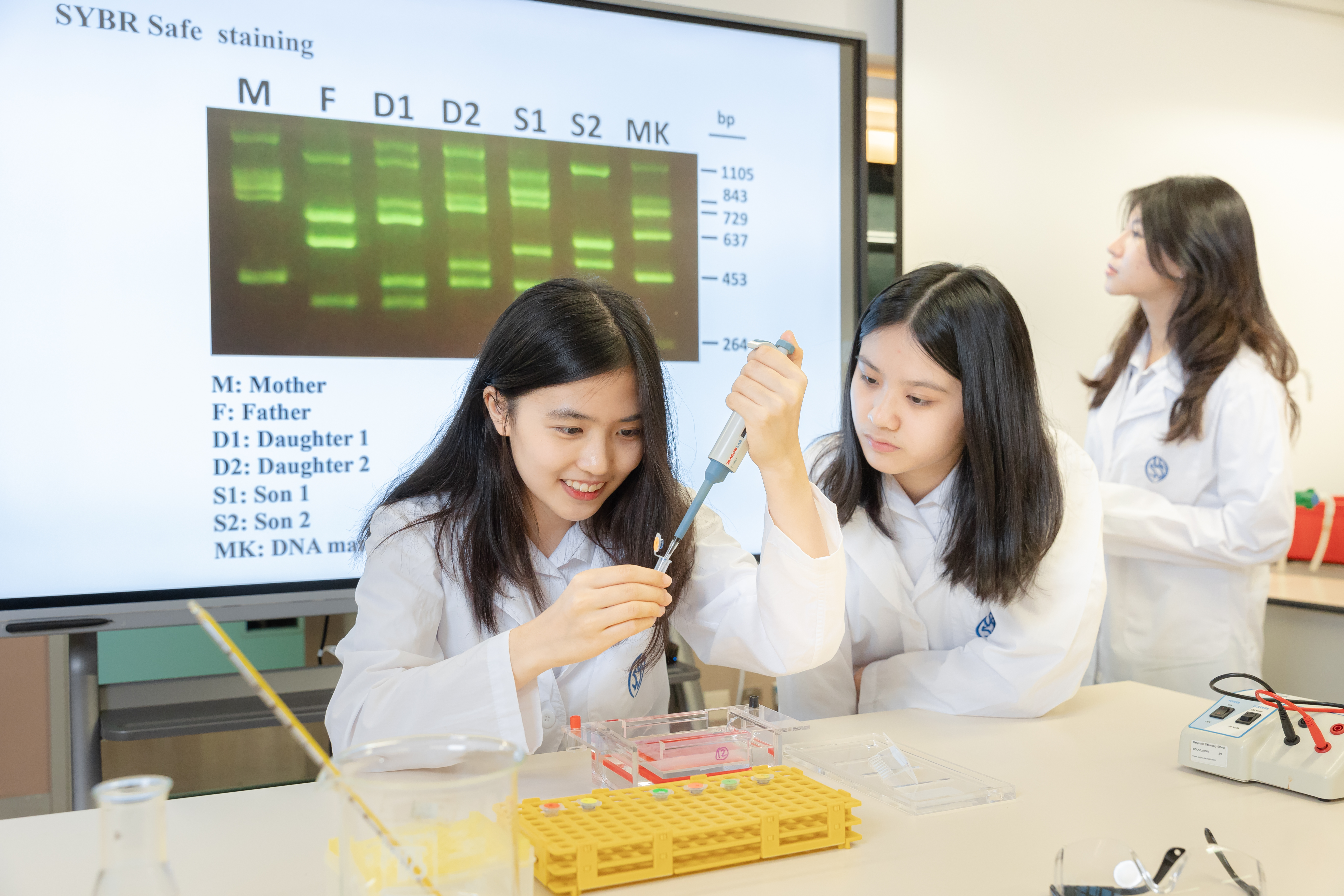 Senior Curriculum
Subjects with Chinese as medium of Instruction:
Chinese Language, Chinese as a Second Language, Chinese Literature, Chinese History
Subjects with English as medium of Instruction:
English Language, Mathematics, Citizenship and Social Development (S4), Liberal Studies (S5 & S6) Literature in English, Economics, Ethics and Religious Studies, Geography, History, Biology, Chemistry, Physics, Business, Accounting and Financial Studies (BAFS), Information and Communication Technology, Visual Arts, Music,Physical Education, Religious Education, LIFE Education
The school adopts a block arrangement for electives in S4. The following electives are offered
BAFS

Physics

Chemistry

Biology

Chinese History

History

Chinese Literature

Literature in English

Visual Arts

Information and Technology Communication

Economics

Geography

Ethics and Religious Studies
In addition to the compulsory subjects at each level, students in S4 – S6 may choose subjects from the Blocks. The block system allows flexibility in combination of subjects from the Arts and Science stream. Students may opt for subject combinations that best suit their interests and future career plans.
In addition, a school-based curriculum with components of Leadership, Innovation, Formation and Entrepreneurship, known as LIFE curriculum, is specially designed.